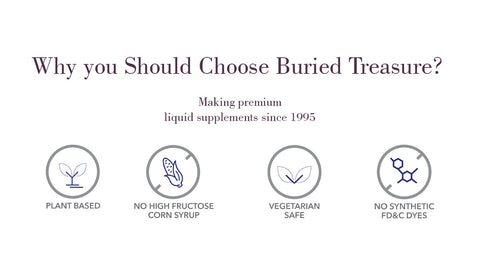 The Liquid Advantage
Liquid vitamins are becoming increasingly popular among those looking to supplement their diets and improve their overall health. Liquid vitamins are a convenient and efficient way of supplementing your diet with essential vitamins, minerals, and other beneficial nutrients.
I have used ACF Immune Response for several months and it has made a very noticeable positive change in my overall health. I highly recommend it.
I've been taking this formula for 5 days, and along with all of my other supplements, getting enough sleep, etc, I'm beginning to get my energy back and I feel really good!!
It tastes like death but it works!
It's not like I'm taking it to add whipped cream and a cherry on top. I swear by this stuff, we've even gotten family hooked on it. But chase it with something sweet tasting and swish in your mouth to get rid of the taste. WORTH IT!.
Discover Amazing Health With Our Simply Powerful Formulas